Are you thinking of the perfect vacation destination for you and your loved ones? Then, Hood River is the best place for you to visit. It is the perfect destination for food lovers, tourists, and those who fancy history. Regarded as the windsurfing capital of the world, this perfect site is located close to the panoramic crossroads with the best view of nature. It is flanked on one side by the Columbia River Gorge and the Cascade Range on the other. Hikers and Mountain Bikers will find this a fun site. There are several things that you can do to make the most of your visit to Hood River and some of these things include: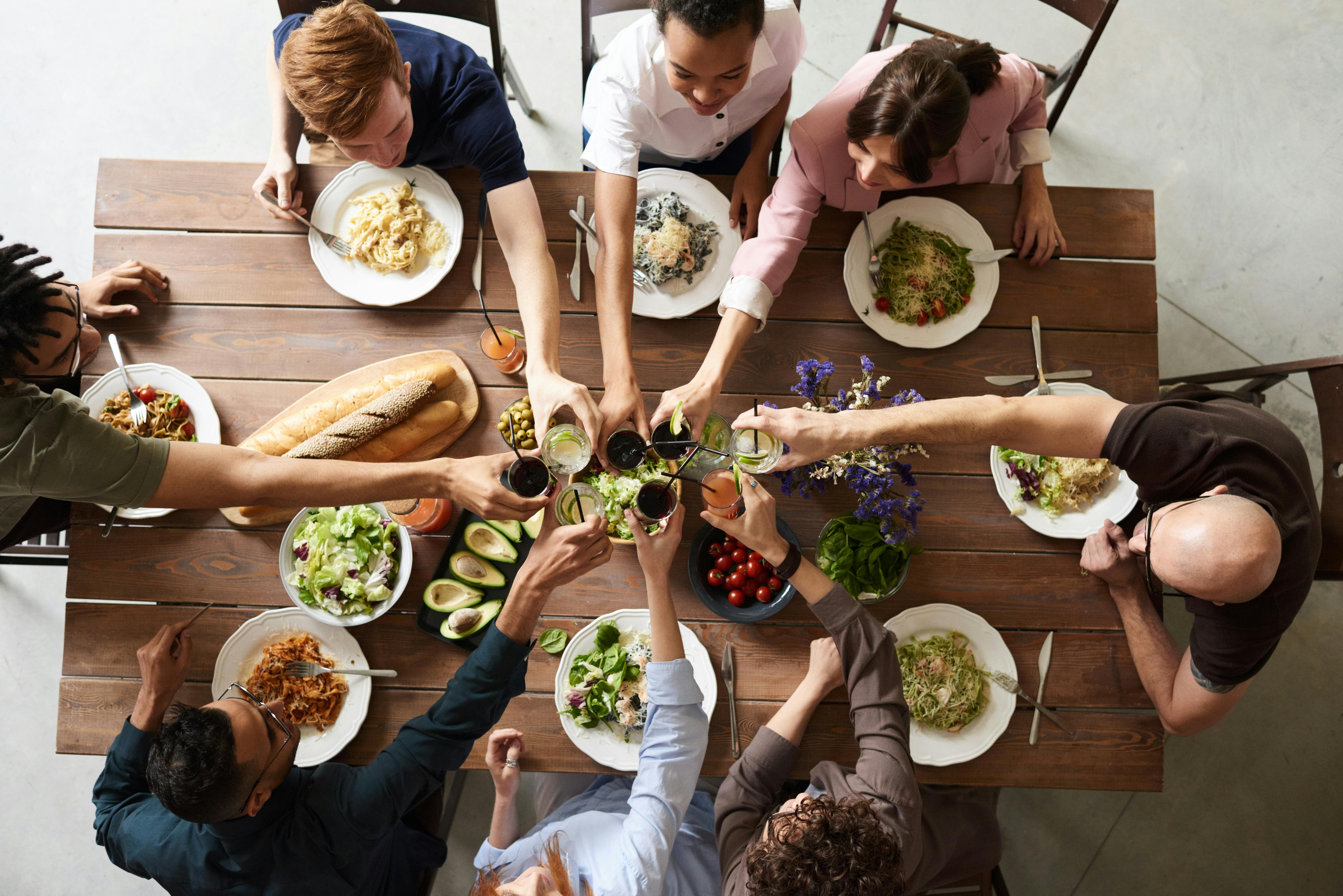 Hood River has a lot of fun places that you might like to explore during your visit there. You can get on any of the road trips made available or you can go hiking to the best places there. When at Hood River, make sure not to get stuck in one place – explore as many places as you can and document your experience.
Enjoy the Food, Drinks, And Nightlife
Hood River is known for its variety of top-notch restaurants and bar services. To make the most of your visit there, make sure to visit some of these restaurants to have a taste of their food and drinks.
That way, you can appreciate the cultural excellence there with an option to go for any of the other international delicacies available. You should also not miss out on the nightlife there. They offer the best clubbing and entertainment experience you can get from a vacation.
Visit the Columbia Gorge River
One of the top attraction sites at Hood River is the Columbia Gorge River. You might have heard a lot about this site, and now you have to opportunity to go see for yourself. Visit this site, enjoy the coolness of nature, and take amazing pictures!
Also, to make the most of your stay at Hood River, you need to have your body rejuvenated and your spirit strengthened with the right services. Spa Remedease offers you just that at affordable prices. Our products are 100% natural and we guarantee that you will love our services. Why not stop in today at 4000 Westcliff Drive Hood River, or visit our website here.