The excitement of going on a vacation to Hood River might erode you that you forget to pack some necessities. While Hood River is one of the best go-to destinations, you can ruin this experience when you don't go with the right things. 4 things that you must take when going on a vacation to Hood River include: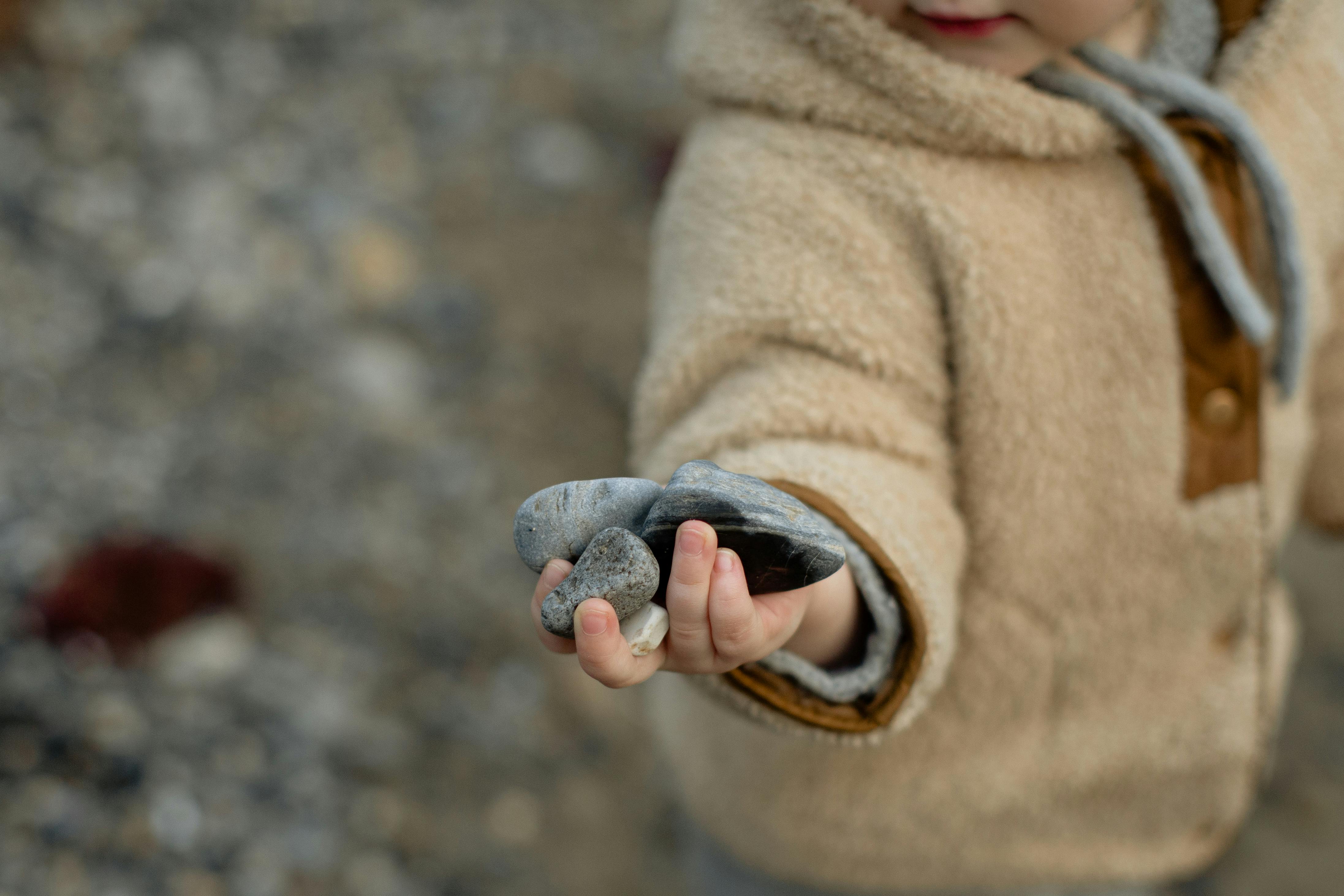 Over time, when people are preparing to go for a weekend getaway or a long vacation, they tend to forget their medications. Make sure one of the first things you pack into your luggage is your medication. You need to stay healthy while enjoying at Hood River. There is also the possibility that you might not get the specific medications there which makes it necessary to have it packed.
The geographical location of Hood River makes it one that can get very cold especially at night. If you are someone who is not familiar with such a weather condition, you might want to pack some warm clothing. When packing, forgo the outfits first and pack the basics. Warm clothing includes cardigans, shoes, socks, and every other thing that will keep you warm.
Whether you use an Apple or Android device, make sure not to forget your chargers. Although there are shops where they sell chargers at Hood Rivers, there is no point buying a new one when you can go along with yours. Have them packed without tangling them somewhere in your bag where you can easily reach for them.
When going with your loved ones especially those who love hiking and mountain biking, make sure not to forget a first aid kit. This will help you provide immediate medical assistance when anyone suffers injuries pending when you can access full medical attention.
Having mentioned what you need to take to have a good time at Hood River, let's talk about you feeling good and looking right. Do you need the best Spa services to feel right while at Hood River? Here at Spa Remedease we offer the best services to you. We can provide you with all of your beauty and relaxation needs while on your stay at Hood River. Contact us now and let's help you look and feel your best.