Having a destination wedding is a truly stunning idea, especially if you are charmed by traveling, the beauties of certain places, or simply by the adventurous vibe of a destination event. Having your wedding here in Hood River is sure to be one you won't regret.
We can absolutely understand how with international travel restrictions, you might decide to come to say your vows at Hood River. However, before you fully decide on this type of Big Day, it is of the utmost importance that you consider certain factors. Here are some of the most important ones: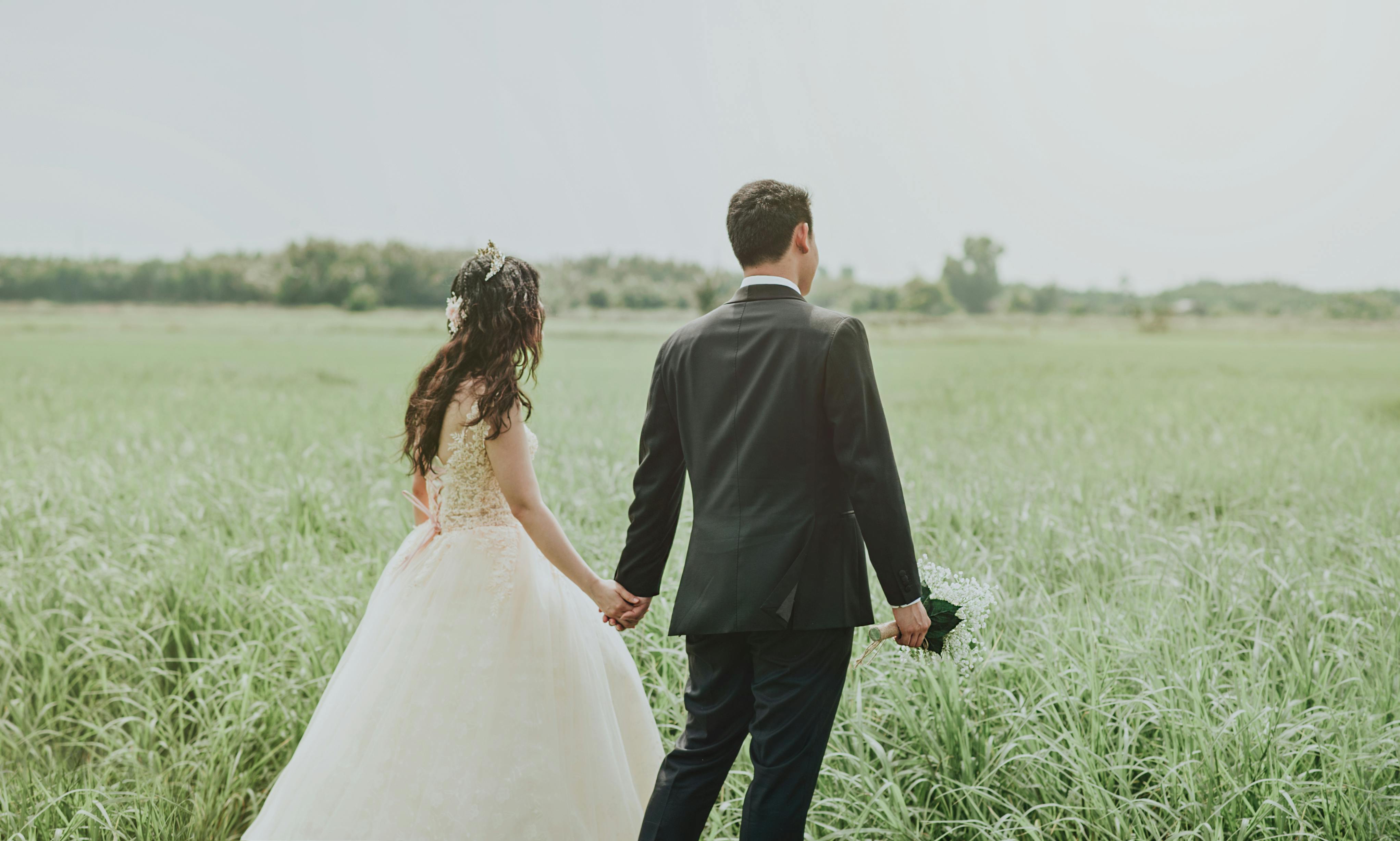 One of the first things to consider when planning a destination wedding is local legislation. Will your marriage be valid once you return home as well? Depending on where you live and on where you want to travel, you will find that different states and countries apply different laws when it comes to this – so it is essential that you run research first. Rules for getting married in Hood River are just like in the rest of the US.
You Might End Having A Smaller Wedding
Furthermore, your guests will also be a concern. For starters, you will probably receive quite a lot of negative RSVPs. What's more, you will have to arrange hotel rooms, make sure your guests get there in time and also make sure they will be expected with nice welcome bags at their hotels. There are lots of good hotels here in Hood River where you can lodge your guests for your big day. One of them is the Columbia Gorge Hotel where we're located.
Booking vendors from a distance may also seem quite difficult. If you don't travel to your destination at least once or twice before the wedding, you will have to have your beauty trials right before the wedding day. Furthermore, you will most likely not see your venue in person before the wedding either.
But hey, with this pandemic, most couples planning their wedding now are not getting the chance to see their venues because of social distancing either. Wedding venues have found ways to give you the next best thing virtually and you can watch videos of weddings that Have happened there to get an idea of how the venue looks.
Make Sure You Pack Properly
You can get most things you'd need for your wedding here but if you've already spent on them once, do you want to have to buy them again? So you will also have to think about packing as well. Be sure you take all of your necessities into consideration and pack everything you will need on your wedding day, as well as before and after it.
What do you think of a beauty regimen for you and your ladies before your wedding? You can even have a couple's session just before your big day and bond with your spouse. We'd be more than happy to host you for that here at Spa Remedease. Contact us today!