RIf you are in or around Portland and curious about risograph printing, you'll love this event! It's a live class where you can learn the basics and make a print at the end of the course! It takes place on the 8th of October,2022, so it's right around the corner!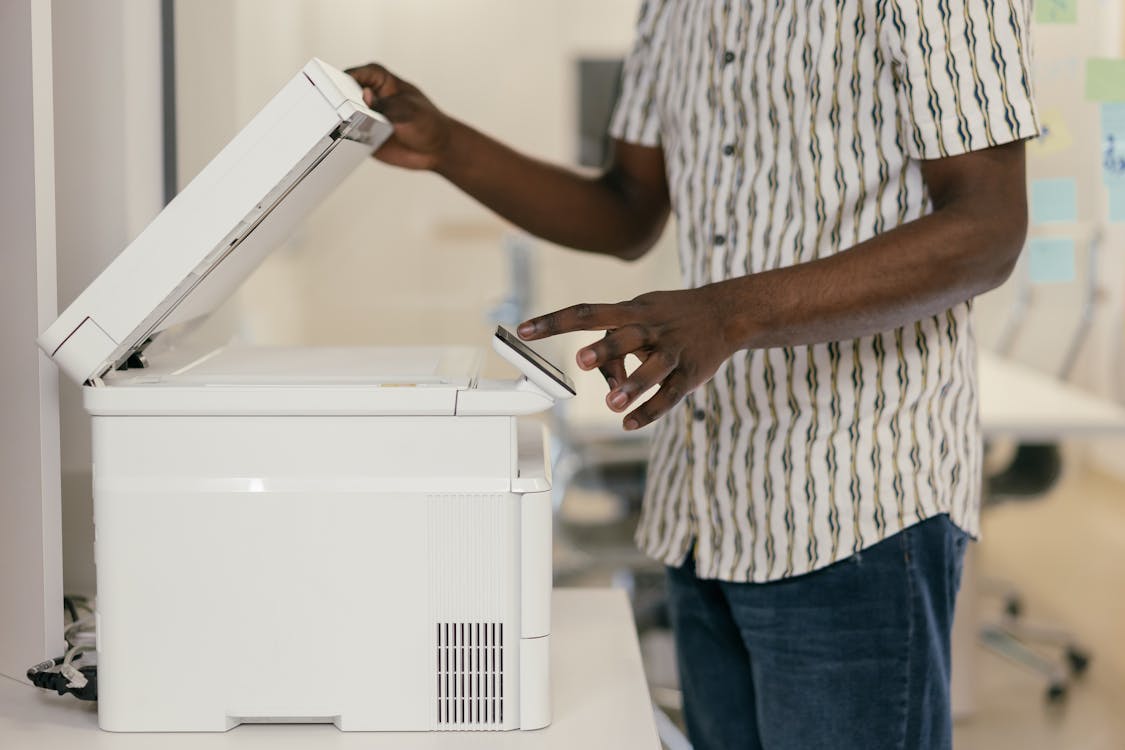 If you are new to risograph, this workshop is perfect for you. You will be taking a deep dive into the history of risograph, an overview of how the machines work, the stencil-duplicator process, and the quirks and sometimes unpredictable outcomes of riso printing. You will learn all this with assistance from the entire crew at Outlet!
The main focus of this class is experimentation. You'll get print and zine inspiration, a favorite mark-making tool, and how to use them for riso. You will also be walked through a print demo on two riso printers.
For supplies, the marking tools, pens, papers, collage materials, watercolor, etc., will all be provided. But you can bring your favorite darker mark-making (black, dark blue, red, and green).
The Risograph Basics workshop is entirely analog, so digital tools are unnecessary, and there is no specific skill level requirement.
It is an excellent introductory class for those new to risograph; however, a question-and-answer session will be conducted at the end of the workshop for the more advanced riso enthusiasts.
Attendees must wear masks and provide proof of COVID-19 vaccination, and precautions such as sanitizing must always be taken.
The workshop fee and ticketing will include the workshop itself, a printed mark-making worksheet, an edition of 2 color prints, some downloaded files for future use, etc. You can find out the price and get your ticket here!
Are you overwhelmed with fatigue and stress, struggling with pain, experiencing an inflammatory skin condition, or needing a time-out from the bustle of every day? Then a date with the Spa Remedease's expert massage therapists is all you need!
Come and visit us at the Columbia Gorge Hotel. We will deliver a memorable and healing experience that exceeds your expectations and has you feeling completely reborn! Contact us here now!